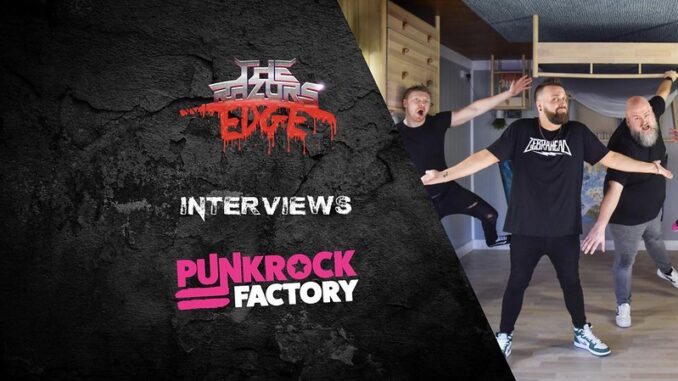 Interview: Peej of Punk Rock Factory
Interviewed by Tom Stevens
The ultimate punk rock covers band, PUNK ROCK FACTORY, have a new album coming about and are mid way through their UK tour. We chat with Peej covering everything from the bands origins, to how they select the songs they'll cover and a whole lot more.
You can listen to the interview on this very page below! 
Or if you prefer to listen on the go, check out the interview on our podcast platforms:
Youtube | Spotify | Apple Podcasts | Google Podcasts