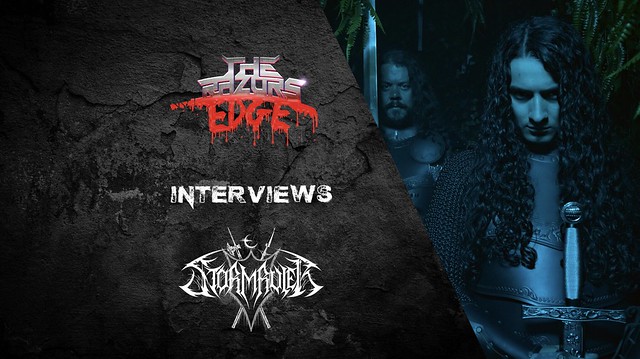 Interview: Jesse Schobel of Stormruler
Interviewed by Patrick O'Reilly
We catch up with Jesse Schobel, drummer of Stormruler, whilst the band were on their recent tour with Cannibal Corpse. Jesse talks about the the tour and the mix of styles from the bands on the line up, the band signing with Napalm Records and the state of the US Black Metal scene.
You can listen to the interview on this very page below! 
Or if you prefer to listen on the go, check out the interview on our podcast platforms:
Youtube | Spotify | Apple Podcasts | Google Podcasts