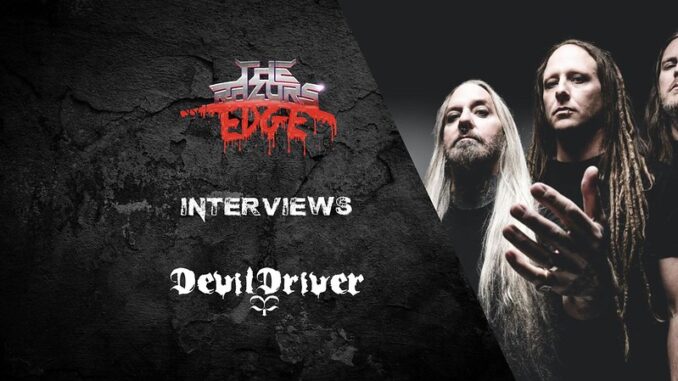 Interview: Mike Spreitzer of Devildriver
Interviewed by Tom Stevens
On the day that Devildriver released their latest album, we sat down with guitarist Mike Spreitzer. We cover everything from surviving the pandemic, pulling out of this years Bloodstock, through to Mike's own musical origins and onto the stresses of writing a double album.
You can listen to the interview on this very page below! 
Or if you prefer to listen on the go, check out the interview on our podcast platforms:
Youtube | Spotify | Apple Podcasts | Google Podcasts