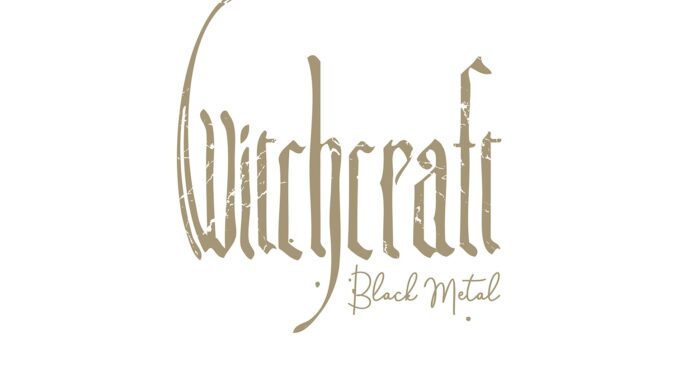 Album Review: Witchcraft - Black Metal
Reviewed by Paul Hutchings
Formed in 2000 by Magnus Pelander, Witchcraft's occult tinged classic rock has produced five full-length releases over the past two decades. Numerous changes to the line-up have taken place, with the current line-up yet to release any material. Pelander has been the consistent driver in all of this, having formed the band initially as an opportunity to record a tribute to his idols Roky Erickson and Pentagram's Bobby Liebling. That track was 'No Angel Or Demon' was released in 2002 with the self-titled debut arriving in 2004. Witchcraft's last release was 'Nucleus' in 2016. The band's 2012 album 'Legend' was thought of as a masterful release, becoming a cult classic.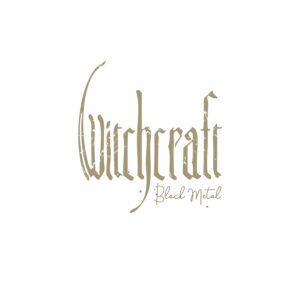 'Black Metal' takes us to a completely new environment as Pelander heads out on his own with his guitar and voice as sole weapons. A seven song 33-minute-long release, this is Witchcraft exhibiting pure raw emotion in a way that is rarely seen or heard. An entirely acoustic release, it's clear from the opener, and first single, 'Elegantly Expressed Depression' that this new facet of the band's sound allows the rawness and fragility to shine in an entirely new light. There exists an air of slight discomfort that resonates with much of the band's heavier previous work. Rarely do we experience music stripped back to this level, and that certainly makes the release somewhat unique. The urgent 'A Boy And A Girl' contrasts with the almost eight-minutes of 'Grow', dark and atmospheric. Pelander's haunting echoing vocals combine with the acoustic guitar to create a deathly shadow throughout the album. The delicate feel of 'Sad Dog' and the appropriately placed evocative 'Take Him Away' which ends the album are amongst the other highlights. It may be acoustic but 'Black Metal' retains the occult doom of previous releases. An album well worth seeking out, to challenge and absorb.
'Black Metal' is released by Nuclear Blast on 1st May.