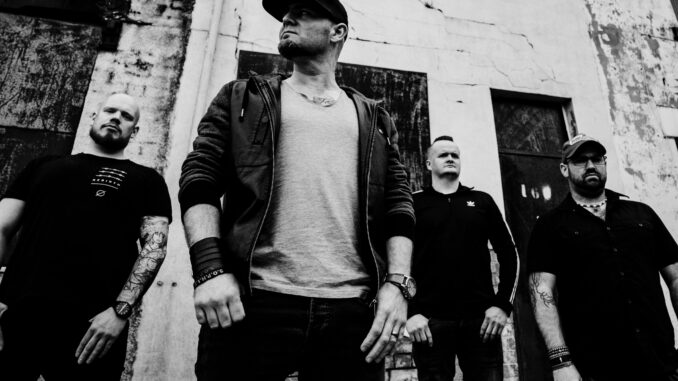 Single Review: Ballsdeep - King Of The Heathens
Reviewed by Carl Black
Smashing straight out of Stoke-on-Trent like a bull in a pottery shop, Ballsdeep had immense and ambitious plans for 2020. A three-part concept album released in stages was the plan. And then covid-19 messed everything up. However, all the hard work and labour has not been in vain. Delays and re-scheduling is a pain but not a deal breaker. So with this in mind the 15th of May heralds the first single from the triple release opus called King of the Heathens.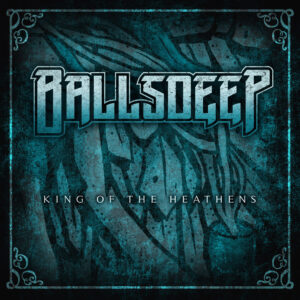 The song starts aggressively and keeps the antagonism up for the entire song. The track rips like a belligerent freight train. A fast verse, a catchy, slower, chorus with gruff but audible vocals running all the way through. It's like someone has said to Cory Taylor of Slipknot "just sing it like you mean it, leave the clean stuff ". The song changes tac at the mid-way point. A slower spoken word section builds to the end of the song. I assume this talking part is to highlight the concept as this is one piece of a bigger jigsaw. This latter part of the song robs the tune slightly of commercial acceptance in terms of a standalone single. It does not retract how good the song is however.
This track has done what any lead single is meant to do, leave you wanting more. It also leaves more questions than answers. Will the three parts of the album all be the same, musically, as this track? What is the concept? Where does King of the Heathens fit into the story? Like the governments daily updates, we will just have to wait and see. Not even covid-19 can stand in the way of this song. It just goes to show, you can't keep a good band down.