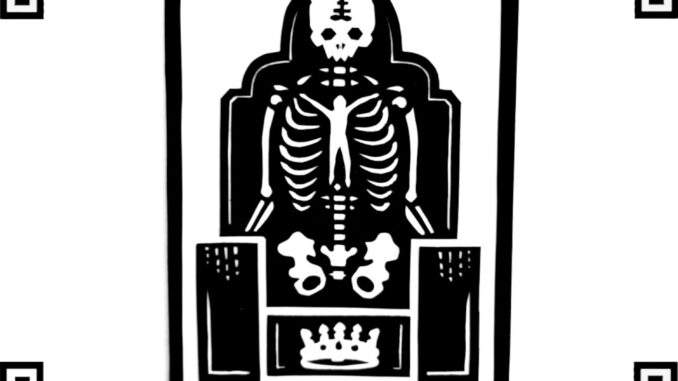 Single Review: Underking - The Throne
Reviewed by Paul Hutchings
Formed a mere 12 months ago, Underking is a project which initially started as the solo endeavour of Maxwell Jeffries (previously of Rage Cave) but which expanded to include the vocal talents of Dustin Burmeister.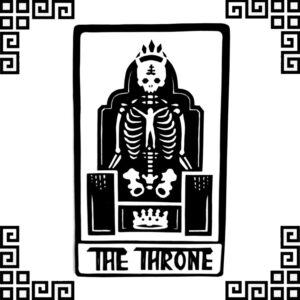 The Nottingham/Arizona based outfit then set about recording their debut project. 'The Throne' is the band's latest single, released in June. I've not heard any of the band's other singles but The Throne is a catchy song, clean vocals and a solid melody track alongside the riffs which provide an interesting blend of old school NWOBHM with a more alternative, almost indie feel. The duo's influences aren't evident though much of the track, although the intricate nature of Megadeth certainly surfaces during the guitar solo section. The hooks are plentiful, the production clean and polished and there is sufficient interest within this track for me to keep an eye and ear out for further releases, with the first of these, 'The Mask', coming very soon.