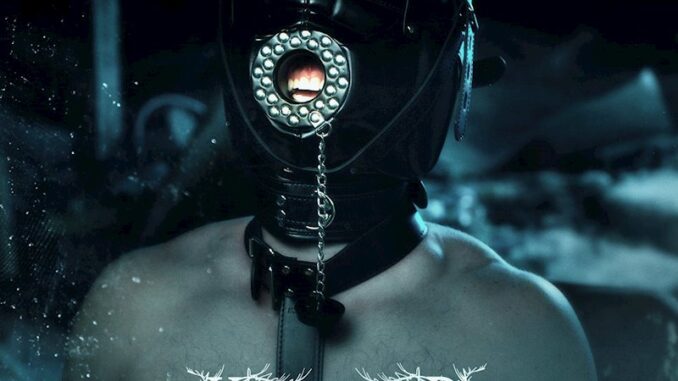 Kinkshamer Release Video For 'Foreplay'.
Kinkshamer is a Los Angeles-based NSFW progressive metalcore/deathcore act. They released their debut EP Societal Sects in 2019. Each song on the album revolves around a particular fetish, kink, or aspect of sex. Later in 2019, the band opened up for homoerotic deathcore pioneers Brojob. Currently, the group plans to follow-up their debut EP with even more provocative, shocking, and most of all kinky music in the future. For now, they have pieced together some raunchy and stimulating visuals for the whole aforementioned EP.
Watch the video here:
Says Riley:
"Personally, I've always been drawn to visually driven bands. The masks of Slipknot, the raunchy visuals of early Nine Inch Nails, or the live production of Rammstein absolutely caught my attention, in addition to their music. The list goes on of visually compelling acts such as Ghost, Skinny Puppy, Mushroomhead, Tool, Night Verses, Nekrogoblikon, etc. Being a conceptual project, I was super excited to add equally provocative visuals to our raunchy music," states vocalist Riley Rowe.
Riley continues about this particular track in saying:
"If I recall correctly, 'Beauty and the Beast' was the second track we wrote and recorded following 'A Most Vulgar Display,' so the topic of beastiality was certainly a leap forward in taboo. From the dog bark to moan samples, there definitely was an effort to bring a level of context and discomfort to such an extreme topic. As for 'Foreplay,' that was simply intended as a brief intro or walk-on-stage song that discusses sex addiction. We hope that both tracks together plus the visuals pulled from various iconic, perverse, and macabre films throughout time is similarly as grabbing as our initial discovery as Slipknot, Nine Inch Nails, or Rammstein. Keep your eyes out for more videos coming later this month too."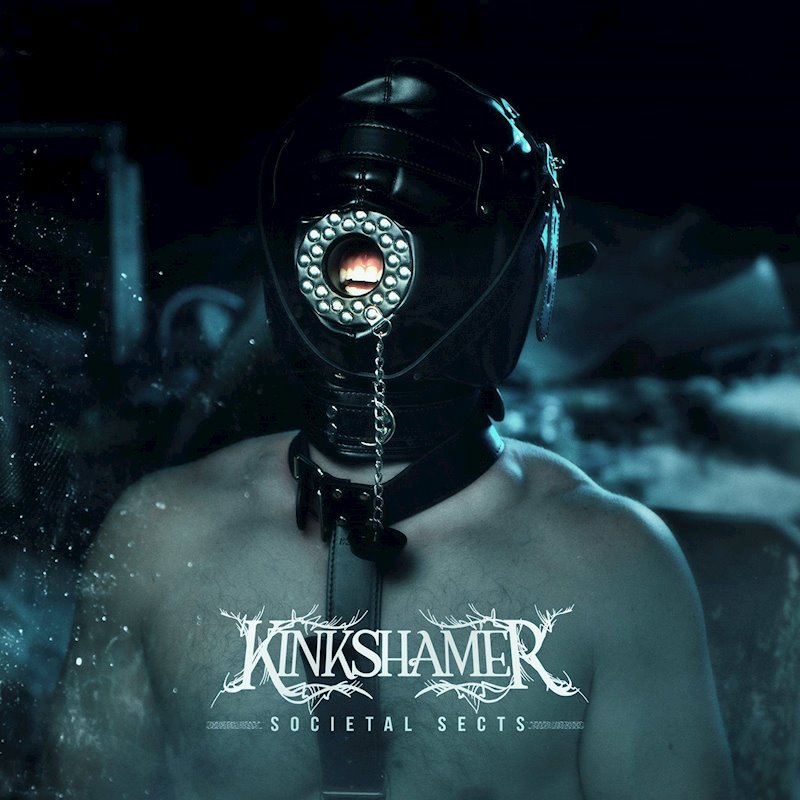 Church Road Records co-owner Justine Jones:
"We are proud to announce that Palm Reader 'Sleepless' will be released through Church Road Records on 27th November! We have been friends since school and have watched them since their first ever shows, so it is a delight to be working with our hometown friends on their most accomplished album to date."
Palm Reader previously released the first single from the album, 'Hold / Release' which explores the notion of toxic masculinity, how men are sometimes discouraged from sharing their problems in an attempt to live up to a false idea of what they should be. 'That attitude can tear people apart' says vocalist Josh Mckeown, 'I've seen it happen to people. I've been scared of it happening to myself. It's a subject that I've particularly gravitated towards of late.' Inspired in part by Grayson Perry's 2016 book The Descent of Man, the song provides a sober reflection on the dire consequences such an attitude can have, especially in the UK where suicide remains the biggest killer of men under 45 in the country.
Palm Reader in 2020 are almost unrecognisable from the savage, technical hydra that used to regularly see them described as the UK's answer to The Dillinger Escape Plan. At this point, they use their brutal hardcore roots merely as a starting point; songs on 'Sleepless" like 'Ending Cycle', 'False Thirst' and 'A Bird and It's Feathers' are a conglomerate of disparate styles, the sort of compositions that can only be written with years of battle-hardened experience. They are songs that define a band not by constrictive genre boundaries, but distinctive characteristics that mark them out as individuals from their contemporaries. With 'Sleepless', Palm Reader are firmly establishing their own unique sense of identity.