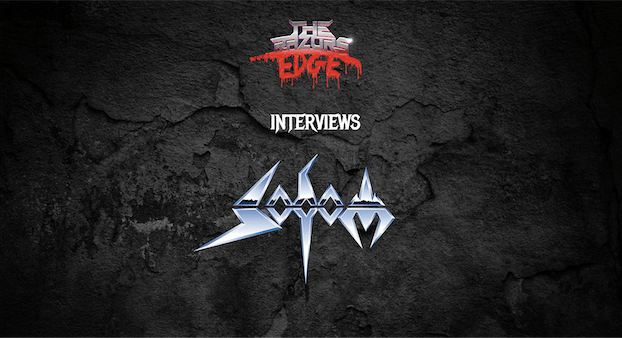 Interview: Tom Angelripper of SODOM
Interviewed by Paul Hutchings
SODOM are thrash metal royalty, one of the greats, hailing from the German scene. Their sixteenth studio album, Genesis XIX, gets is release next week via Steamhammer / SPV. So with an impending new album, it was about time we caught up with the king himself, Tom Angelripper, for a chat about the band, the album and a whole lot more.
You can listen to the interview on this very page below!
Or if you prefer to listen on the go, check out the interview on our podcast platforms:
Youtube | Spotify | Apple Podcasts