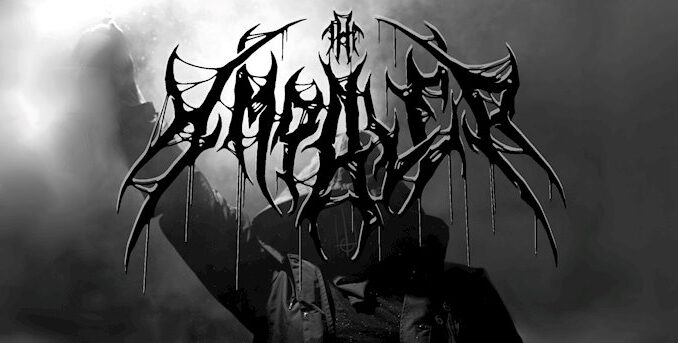 Album Review: The Impaler - A Fate Worse Than Death
Reviewed by Liam Simpson
If there was an album that wants to make you headbang or smash you fist though your dry wall in isolation it would be 'A Fate Worse Than Death', the new release from The Impaler.
The album starts with this backward almost Doom Eternal eeriness until suddenly the build-up to the vocals... it's as if Lucifer himself was beckoning from the front man Jordan Scott! This then follows on to a full-on full frontal assault to the senses. As the album continues into 'Failure' and 'Immortals' it brings brutal fast riffs, the slow sludgy filth from Shaun Van Looy on lead guitar and Lewis Rainford on rhythm that make a man want pit like before the days of COVID!
Not to mention the pure highlight of this album with their tracks 'Mourn' featuring CJ McMahon of Thy Art is Murder and 'Hatred' featuring Josh Hill of Cerement. This brings the daily dose of deathcore/black metal-esk tunes I needed to roll into 2021!
Every song on this album as a certified brutal banger and is worth giving yourself tinnitus for! This Aussie outfit delivers the brutalness we've learnt to expect from the folks down under and will not disappoint the most elitist deathcore fan! These guys may be new on the scene but they're bringing the noise and have been raising eyebrows following their debut album 'Death Cult' released just last year!
Make sure to pick up a copy of their new album 'A Fate Worse Than Death' that drops February 19th 2021!