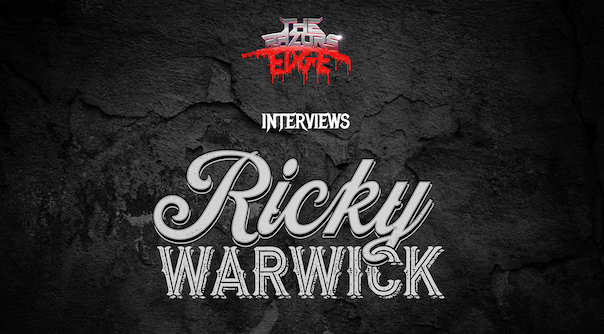 Interview: Ricky Warwick
Interviewed by Tim Finch
Ricky Warwick should need no introduction. The legendary frontman of The Almighty, who went on to join Thin Lizzy and then into Black Star Riders. He's been at the top of his game for over thirty years and this week releases his latest solo album 'When Life Was Hard and Fast'. We caught up with Ricky to chat about the new album, motivations, duets with his daughter, and a lot more...
You can listen to the interview on this very page below!
Or if you prefer to listen on the go, check out the interview on our podcast platforms:
Youtube | Spotify | Apple Podcasts | Google Podcasts