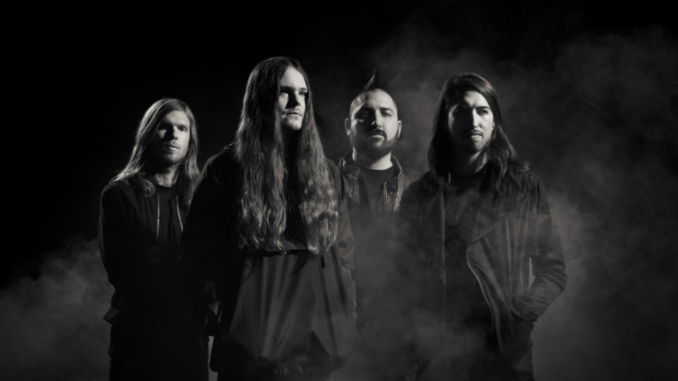 Of Mice & Men Release New Single 'Timeless'.
Following their recent single 'Obsolete', released last month and described as "crushing" by Revolver, Of Mice & Men are back with a new sonic blast titled 'Timeless'.
Listen here or watch the visualiser below.
The song is the title track from their upcoming new EP, out February 26th via SharpTone Records. The artwork for the single and EP were hand drawn by iconic artist Derek Hess.
Singer/bassist Aaron Pauley states:
"'Timeless' is a song about becoming increasingly aware of impermanence, written through somewhat of a somber, yet romantic, lens. At the beginning of the pandemic, I was watching a lot of black and white movies. One of my favorite movies is Casablanca. I wonder if any original copies exist. You know, although that movie is universally regarded as being timeless, the actual celluloid is so fragile. But I think we find a special kind of vibrance in life when we're aware of our own impermanence."
TIMELESS EP TRACK LISTING:
Timeless
Obsolete
Anchor