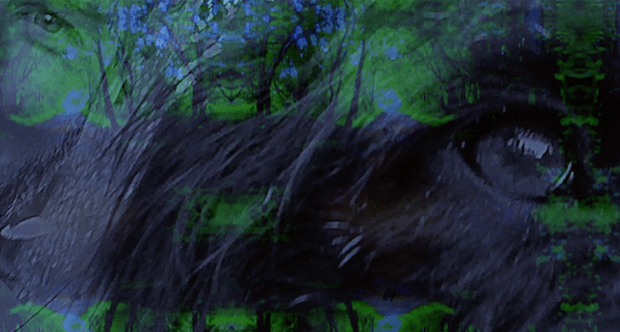 Single Review: Troy Bentley - Headlock
Reviewed by Gareth Pugh
Now this is something a bit different, the lead single from solo project Troy Bentley and the title track of the forthcoming album 'Headlock'. Starting off with a funky bassline and an almost Motown feel, before a beautiful lead guitar part, evoking Dave Gilmore or Eric Clapton cuts in, it quickly sidesteps with a bit of a whispered soulful verse, and then comes the chorus and it's some real ear candy, worming its way into your brain, before the beautiful climax of the solo.
There's some very interesting ideas and instrumentation going on here, the song really draws on many different influences and blends them neatly into its own unique style. I caught little bits of Pink Floyd, Dire Straits and many others in the mix. It's got a contemporary sound and production, but an almost old school feel to it.
Lyrically it's something we can all relate to at the moment, what with lockdowns and social distancing, using the quirky idea of depression manifested as a Black dog wrestling its prey in the titular 'Headlock'. This isn't going to be for everyone, certainly not in the metal scene, but I strongly suggest you take a listen before making a decision, I think you might be pleasantly surprised.