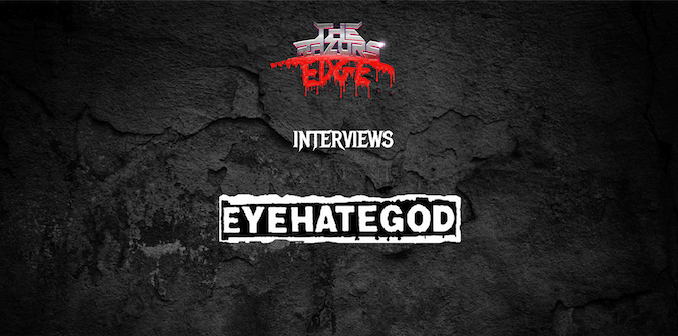 Interview: Mike of Eyehategod
Interviewed by Tim Finch
This time last year Eyehategod were finishing up a tour with Napalm Death in the UK and Europe. Little did they know a few days later, whilst doing some headline shows of their own, they would they need to drop everything and escape from the Ukraine before the borders shut thanks to COIVD. A year on and with a new album imminent, we talk to front man Mike about last year, the new album and plans for the future.
You can listen to the interview on this very page below!
Or if you prefer to listen on the go, check out the interview on our podcast platforms:
Youtube | Spotify | Apple Podcasts