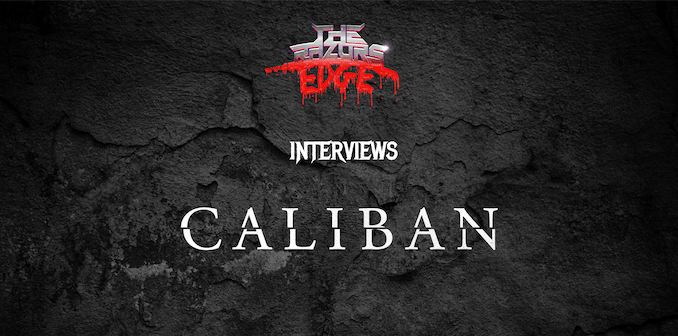 Interview: Patrick, drummer of Caliban
Interviewed by The Bearded Monkey
Today The Bearded Monkey chats with Patrick Grün, drummer of legendary German metalcore godfathers Caliban. The band dropped new album Zeitgeister last week, so the pair chat about that and a host of others things too.
You can listen to the interview on this very page below! 
Or if you prefer to listen on the go, check out the interview on our podcast platforms:
Youtube | Spotify | Apple Podcasts