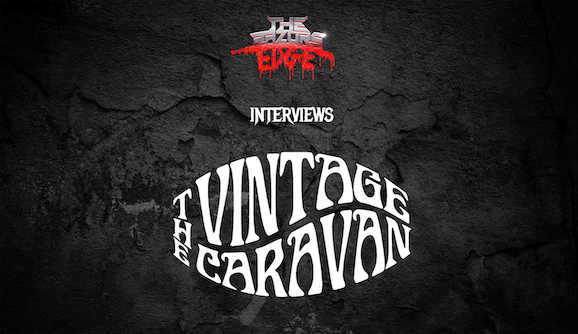 Interview: Stefán Stefánsson of The Vintage Caravan
Interviewed by Paul Hutchings
Today we are chatting to Stefán Stefánsson, drummer of Icelandic band The Vintage Caravan. Their fifth album was released last week to critical acclaim. Paul talks to Stefán about this, playing live near an erupting volcano, the difference between Icelandic and British caravans and more...
You can listen to the interview on this very page below!
Or if you prefer to listen on the go, check out the interview on our podcast platforms:
Youtube | Spotify | Apple Podcasts | Google Podcasts