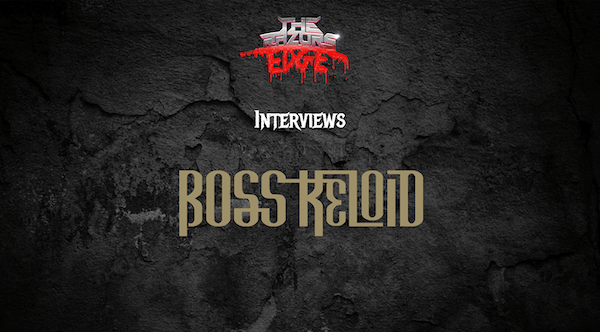 Interview: Alex Hurst of Boss Keloid
Interviewed by Jack Cradock
Last week Boss Keloid released new album 'Family The Smiling Thrush',  a progressive masterpiece and their first offering for new label Ripple Music. We headed for a chat with front man Alex Hurst to catch up on all things Boss Keloid and get the low down on the new album.
You can listen to the interview on this very page below!
Or if you prefer to listen on the go, check out the interview on our podcast platforms:
Youtube | Spotify | Apple Podcasts