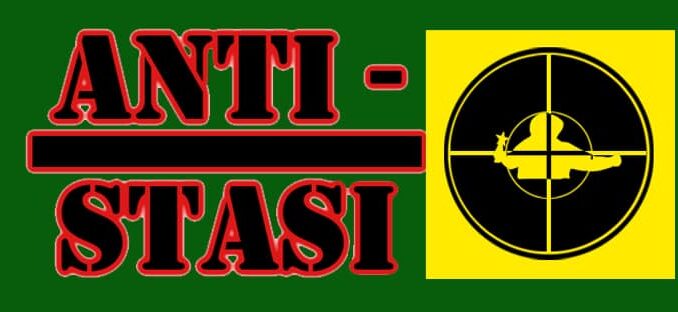 Album Review: Anti Stasi - Demo 2021
Reviewed by Dan Barnes
Hailing from Leicester, Anti Stasi's demo is as an uncompromising eight minutes and eleven seconds as you'll hear all year. Four tracks of street punk that never allows the intensity to let up and, although a fierce stomp for the most part, there are a surprising number of hooks and melodic moments to offer some respite from the carnage.
Clocking in at a combined sub-three minutes, the excellently titled Idiot Parade and the even better titled Dickhead Army get right up in your grill with their mix of Oi! and hardcore punk. Yet, despite this the latter is constructed around an eminently infectious tune.
Kicking off with a slow bass plod and a howling guitar, The Middle Age Anthem could be mistaken for a Son of Sabbath number until the simple riff takes hold and the enticing pounding and choppy vocals take over. The Demo ends with Lies, a track which evokes the glory days of the genre and leaves the appetite whetted for what Anti Stasi will deliver next.
Hardcore punk and Oi! are natural bedfellows and, as proven by the awesome Borstal E.P. there's a rich seam to be mined by those with the skills to do so. Although a little rough at times, Anti Stasi's demo suggests great things are in store for the band.