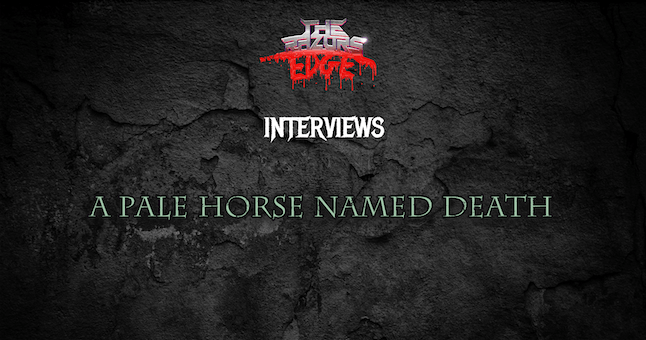 Interview: Sal Abruscato of A Pale Horse Named Death
Interviewed by Paul Hutchings
We chat with Sal Abruscato, front man and guitarist of A Pale Horse Named Death. Of course you may know him as the drummer and founding member of Type O Negative and also former drummer of Life of Agony. The interview covers everything about Sal's latest project, getting tips from Mina Caputo on vocal techniques, the pandemic and he explains what a negative impact Brexit is having on musicians from the US trying to tour the UK.
You can listen to the interview on this very page below!
Or if you prefer to listen on the go, check out the interview on our podcast platforms:
Youtube | Spotify | Apple Podcasts | Google Podcasts