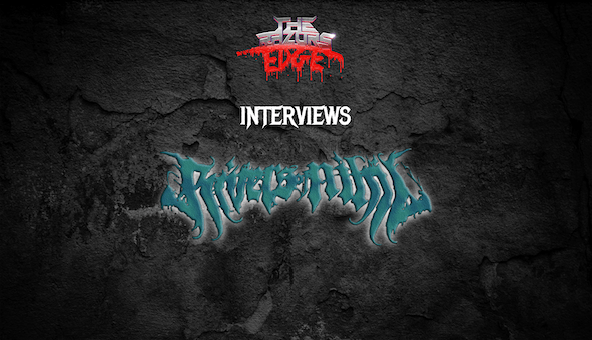 Interview: Adam Biggs of Rivers of Nihil
Interviewed by The Bearded Monkey
Rivers of Nihil have just dropped a new album on Metal Blade Records. So we sent The Bearded Monkey to chat with bassist Adam Biggs to catch up on everything from the album, to life back on the road post pandemic and more!
You can listen to the interview on this very page below!
Or if you prefer to listen on the go, check out the interview on our podcast platforms:
Youtube | Spotify | Apple Podcasts | Google Podcasts