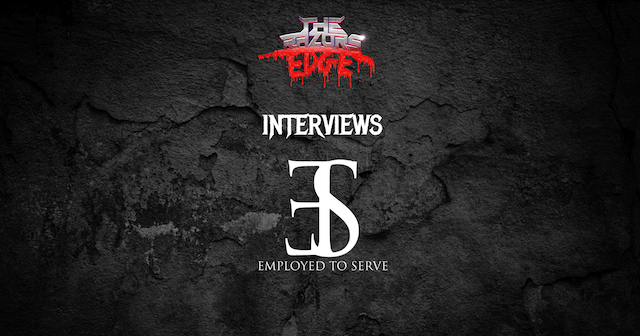 Interview: Sammy of Employed To Serve
Interviewed by Tim Finch
Last week Employed to Serve released an album of the year contender. Today we chat with Sammy, guitarist and song writer. We chat all about the bands new album, coming out of lockdown and playing Download Pilot and how he and Justine manage to juggle band duties with running their own record label, Church Road Records.
You can listen to the interview on this very page below!
Or if you prefer to listen on the go, check out the interview on our podcast platforms:
Youtube | Spotify | Apple Podcasts | Google Podcasts