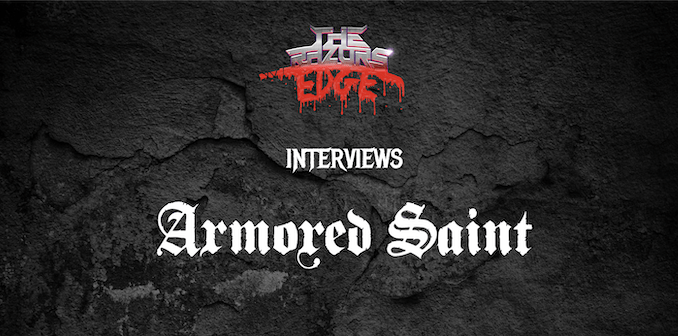 Interview: John Bush of Armored Saint
Interviewed by Paul Hutchings
Armored Saint are about to release new live album 'Symbol of Salvation Live' but before they do, we caught up with frontman John Bush. We chat everything from their 2020 album 'Punching The Sky', the new live album, their plans for returning to the UK and of course John's stint in Anthrax.
You can listen to the interview on this very page below!
Or if you prefer to listen on the go, check out the interview on our podcast platforms:
Youtube | Spotify | Apple Podcasts | Google Podcasts