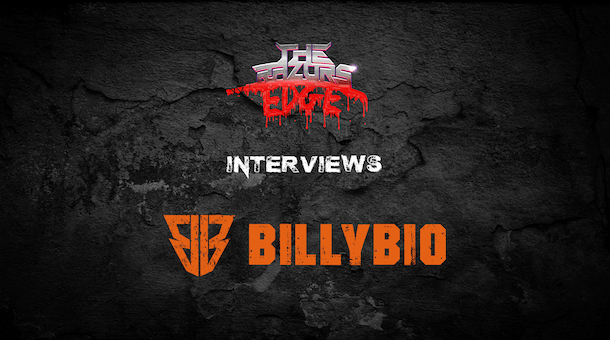 Interview: BillyBio aka Billy Graziadei
Interviewed by Daniel Phipps
Billy Graziadei is about to release his second solo album under the BILLYBIO brand. So we catch up with the hardcore legend to talk about the album, how it came to be, how he is utilising social media to enhance the fan experience and more!
You can listen to the interview on this very page below! 
Or if you prefer to listen on the go, check out the interview on our podcast platforms:
Youtube | Spotify | Apple Podcasts | Google Podcasts