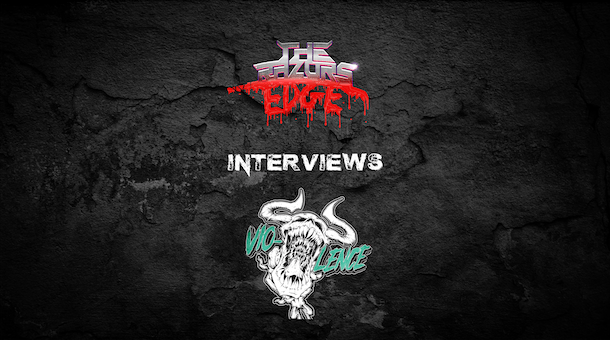 Interview: Sean Killian of Vio-lence
Interviewed by Tim Finch
One of the most anticipated returns of the decade... Vio-lence are back and have a new E.P. out this week. We chat with frontman Sean Killian about the bands new E.P., the reformation, what would have been their appearance at Bloodstock last year and what they have in store for us at this years festival!
You can listen to the interview on this very page below! 
Or if you prefer to listen on the go, check out the interview on our podcast platforms:
Youtube | Spotify | Apple Podcasts | Google Podcasts