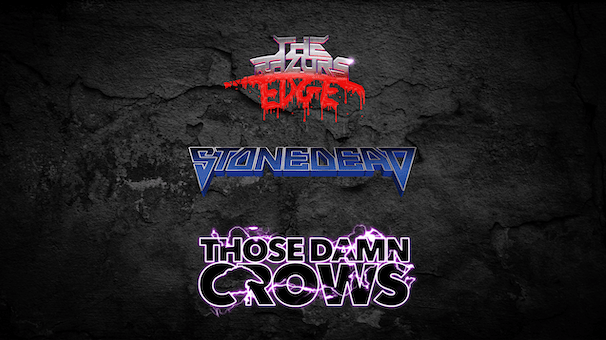 Stonedead 2022: Those Damn Crows Interview
The face of the new wave of classic rock, Those Damn Crows are the main support to Michael Schenker at Stonedead Festival 2022. We chat with vocalist Shane Greenhall about the bands rise to special guests at the festival, the bands new music, where they go next and more!
You can listen to the interview on this very page below!
Or if you prefer to listen on the go, check out the interview on our podcast platforms: