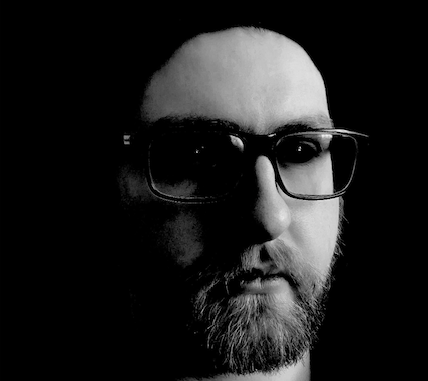 EP Review: Foul Body Autopsy - Shadows Without Light: Part 3
Reviewed by Rick Eaglestone
Initially created as part of a grieving process, The Shadows Without Light series of EP's conclude with the third and final instalment.
Starting off with the title track and honestly one of the heavier tracks throughout the entire trilogy, Heavy, intense, and cathartic, it feels as creator Tom Reynolds has been able to unload a ton of difficult emotions through heavy yet powerful storytelling.
As with the previous releases we have an alternate version and this time it is the dystopian synth flooded Plan 9 Mix which although are embedded with different soundscapes, this version still maintains some of the intensity of the opening track, which again has been something that has been consistent across the previous parts.
Looking back on the project which has consumed the last year of his life Tom reflects...
"Working on the trilogy has been an interesting yet challenging experience. But I feel each part has been better than the last. I have not gotten round to listening to them all back-to-back to see how it all fits together though. I am considering playing all three death metal tracks back-to-back live. I'm happy that it's finished, and I can move on to a different project that's possibly a little simpler as the trilogy was a lot of stress, especially after all the press that Pt.1 had."
While Shadows Without Light will still have a role to play in his immediate future, he is also starting to think about those first steps out into the light…
The perfect end to a remarkable chapter!