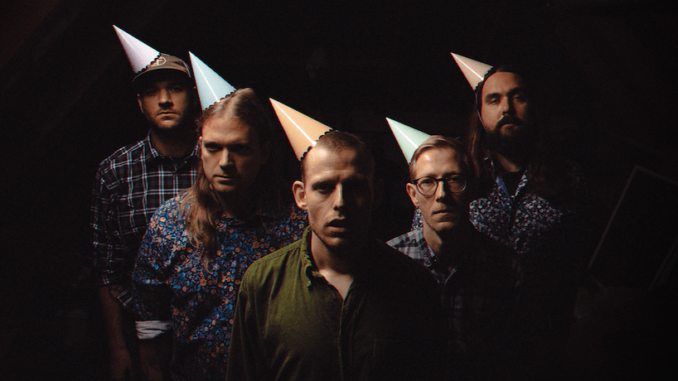 Album Review: Eyes - Congratulations
Reviewed by Dan Barnes
Denmark's hardcore cohort return for album number two, three years after the release of debut, Underperformer, Congratulations further develops EYES' musical approach by refusing to be constrained by genre or expectation.
The band have taken many of their previous ideas and developed them through the world as they see it; whereas Underperformer internalised its theme, so Congratulations channels the anger and feelings of powerlessness into volatile, confrontational compositions.
From the outset, Generation L drops in with a Mathcore spasticity, build upon a primitive drum sound and huge, oppressive guitars which teeter between Metalcore and Sludge. Those off-kilter rhythms rear their heads throughout Congratulations, in the staccato sounds of dull BOY's monstrous beatdown and amid the pummelling riffs of Ballast.
The title track arrives with a huge hook and a thunderous groove, supplementing the more upbeat feel of IT'S HAPPENING's early salvos. There is a distinctly Dillinger meets Converge vibe here and elsewhere on Chew and Bbbbbbliss, in which a false sense of hope is imbued before dropping into a mammoth breakdown and leaving the listener staring deep into the Abyss itself.
Yet, for all the angst, all three of these songs are destined to become future pit classics and likely to live long in EYES' live shows.
There is a serious side to the ethos of Congratulations which dominates the album: that of a lost generation. The choral mantra of "no value" in the song Value, chanted though the building tempo and intensity of the track, feels like a cry for help; or Tearjerker's tale of a person wavering on the edge of despair, narrated though low growling chords.
Congratulations is a short and snappy thirty minute ride which will leave you battered and bruised and wandering what just happened to you. Here, EYES have demonstrated themselves to be an important new voice for 2023.