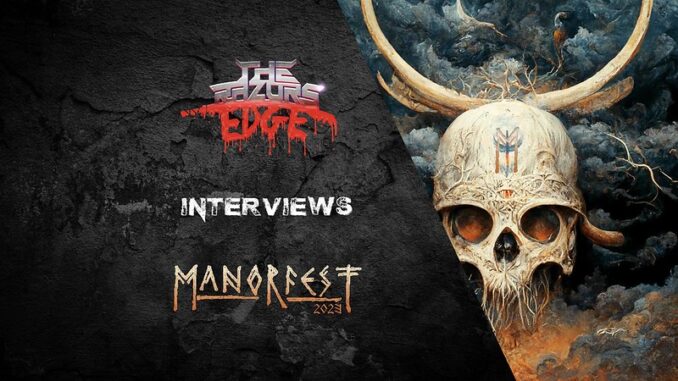 Interview: Wayne Jackson of Manorfest
Interviewed by Cat Finch
The 2023 edition of Manorfest is just a few weeks away. We catch up with festival promoter Wayne Jackson to talk over lessons learnt from 2022, how he managed to book some of those exclusive sets, what he expects from this year event and more!
You can listen to the interview on this very page below! 
Or if you prefer to listen on the go, check out the interview on our podcast platforms:
Youtube | Spotify | Apple Podcasts | Google Podcasts