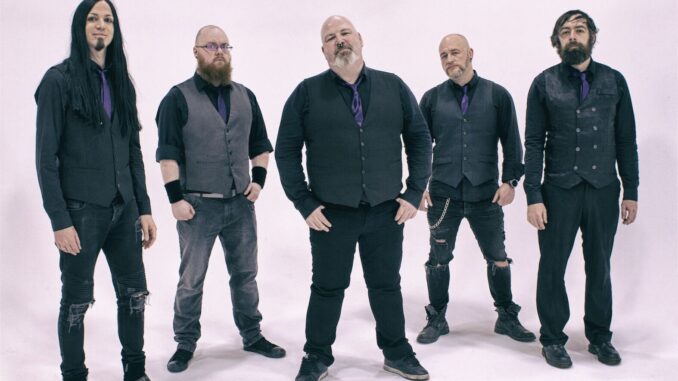 Single Review: Eyes Of The Raven - Twice Around The Sun
Reviewed by Tim Finch
In today's world of streaming music and low physics albums sales, a question arises... is the album format still relevant?
Speaking to Ross, guitarist of Eyes of the Raven, he doesn't see the album or even E.P. format as retaining relevance in today's music industry.  For the bands new music they will be drip feeding new material out as when ready. It's an interesting concept and one that could see the band ahead of curve, leading the pack in the new music revolution.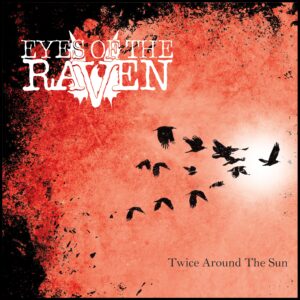 Today they release their latest single 'Twice Around The Sun'. Hot off the back of a stunning year in 2019 which saw they play Bloodstock Festival, they headed into the studio to record new music. The first emergence from those sessions is this new track. From Craig's chugging bass intro your drawn into this track as the guitars kick in and smack you around the face.
The track builds on their original "beer metal" mantra, the outstanding production from Ant Wall at Firestorm Productions allows the band to build on their sound and really draw the listener in. Dave Horan's growl echoing in the listeners ears. The overall sound has a foundation in stoner rock, but with groove laden riffs it's an enticing mix that is wonderfully refreshing.
'Twice Around The Sun' see's the band build on a magnificent 2019 and leaves them in a strong position to come out fighting once the live music scene returns.
Check out the video for this single, produced by Karl Murray, below.