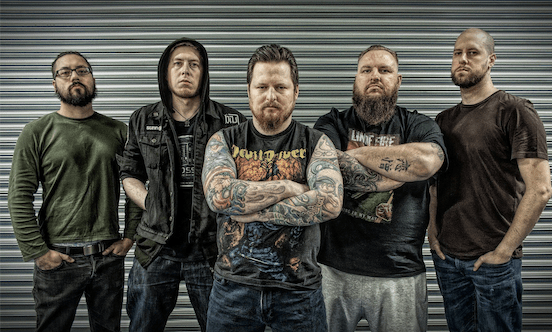 Thrashers Incinery Launch Video For 'Hollow Earth'.
UK Thrash Metallers, Incinery have released 'Hollow Earth', the third single from their sophomore album 'Hollow Earth Theory' which was released on Friday 30th October.
The song 'Hollow Earth' is the first track from the album and is the core theme of the album. 'Hollow Earth' discusses the concept of trying to escape one world of horror, but highlights how this often lands you in a new, but equally grim world. The single will be released alongside a lyric video which was created by Very Metal Art.
Watch the video here: