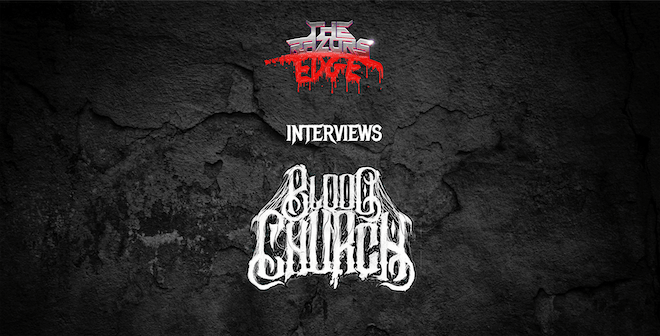 Interview: Blood Church
Interviewed by Paul Hutchings
Lockdown has taken the wind from the Blood Church sails. But the blackened death metal outfit hailing from Telford are eager to get back at it. With an E.P., God Complex, under their belts, Paul had a chat with the trio to find out what is next for the band.
You can listen to the interview on this very page below!
Or if you prefer to listen on the go, check out the interview on our podcast platforms:
Youtube | Spotify | Apple Podcasts