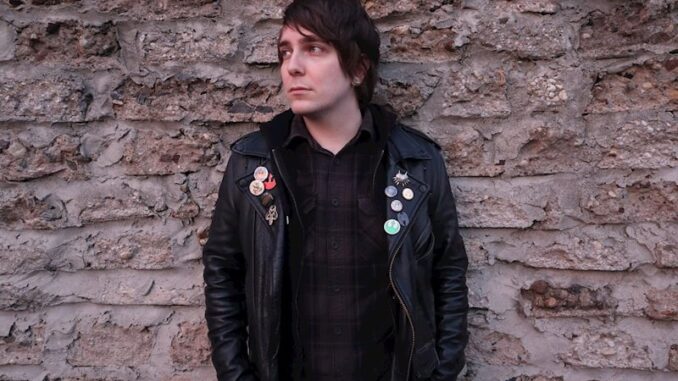 Single Review: Father Before Me - Until Lambs Become Lions
Reviewed by Dan Barnes
Citing influences as diverse as NOFX and Bad Religion through to Iron Maiden and Cacophony Father Before Me's Until Lambs Become Lions is released ahead of the upcoming second EP, Ruby.
The result of the endeavours of New York native, Elijah Catrone who not only writes all the songs for Father Before Me but also plays all the instruments and provides the vocals, Until Lambs Become Lions is very much a result of its influences.
Opening with a shredding guitar that rears its head throughout, Until Lambs Become Lions is a frenzied four-minutes of punked-up progressive power metal with a melodic hardcore vibe that is relentlessly idealistic and features a melody as infectious as its positivity. It is the natural evolution of the tracks on previous EP, Emerald, while demonstrating growth as an artist in the short time since that release.
In consideration this is a remarkable effort from a single performer. To be putting himself in the position of having to play all parts on the EP is astonishing, especially on the heels of having done so on Emerald and, if rumours are correct, he is planning to go straight into Sapphire as soon as Ruby is put to bed.
Technology has allowed smaller, independent artists to showcase their talents and having listened to Emerald on Bandcamp I am very much looking forward to hearing the rest of Ruby.