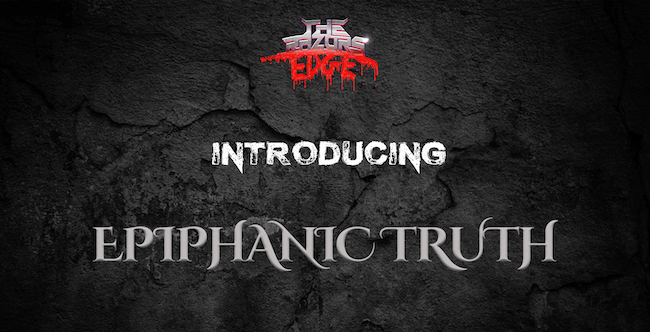 Introducing... Epiphanic Truth
So just who are Epiphanic Truth? Today they released their debut album, 'Dark Triad: Bitter Psalms to a Sordid Species', via Church Road Records. But little is know about this mysterious group, their members are anonymous and their music carries a message.
So we, as all of you, want to know more!
The band have sent us this video which reveals more about them, if not their identities...