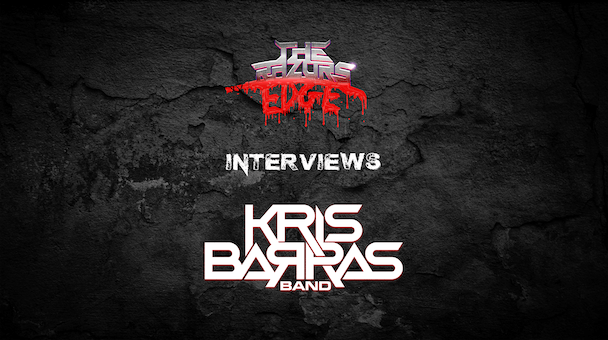 Interview: Kris Barras
Interviewed by Paul Hutchings
The Kris Barras Band is one of the hottest acts on the UK rock scene right now and their highly anticipated new album, Death Valley Paradise, lands this week! Paul caught up with Kris to talk all about it, the bands progression over the years, touring with some of the world biggest artists and a whole lot more!
You can listen to the interview on this very page below! 
Or if you prefer to listen on the go, check out the interview on our podcast platforms:
Youtube | Spotify | Apple Podcasts | Google Podcasts