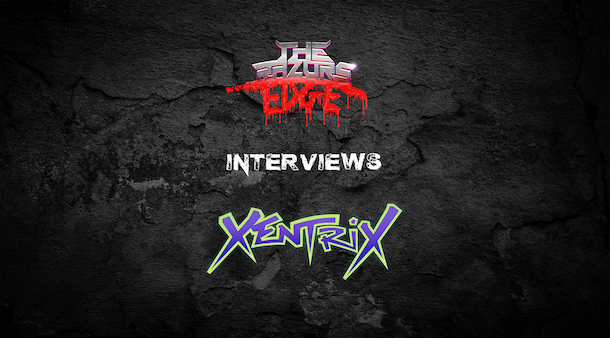 Interview: Kristian Havard of Xentrix
Interviewed by Mathew Williams
With Xentrix about to drop their sixth album we catch up with guitarist Kristian Havard. We discuss everything about the new album, how they will be reuniting with Chris for the upcoming Headbangers Ball tour, his love of Ghost and more.
You can listen to the interview on this very page below! 
Or if you prefer to listen on the go, check out the interview on our podcast platforms:
Youtube | Spotify | Apple Podcasts | Google Podcasts