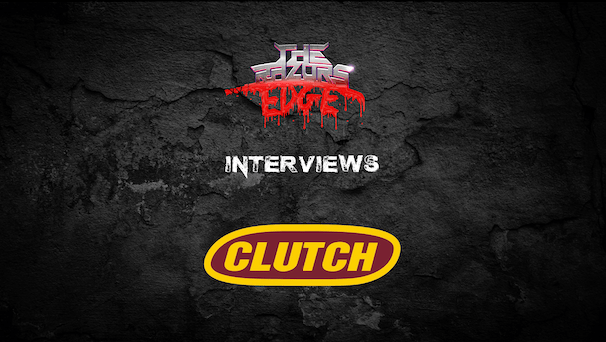 Interview: Jean-Paul Gaster of Clutch
Interviewed by Tim Finch
As Clutch kick off their five week trek across Europe, we catch up with drummer Jean-Paul Gaster. From the tour bus in Newcastle we cover everything from the bands latest album, Sunrise on Slaughter Beach, their thirty year career, what summer festivals they may be playing in 2023 and more!
You can listen to the interview on this very page below! 
Or if you prefer to listen on the go, check out the interview on our podcast platforms:
Youtube | Spotify | Apple Podcasts | Google Podcasts