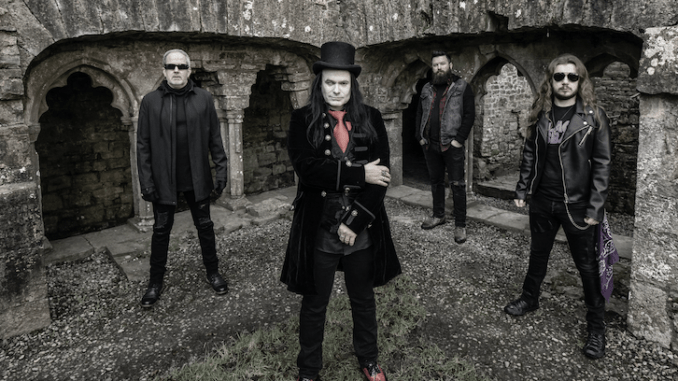 Album Review: Pale Blue Moon - The Pleasures of Finding Things Out
Reviewed by Tim Finch
If you like discovering new music and have a penchant for the rockier side of things, then you may want to check out the new album from Irish rockers Pale Blue Moon. The band crashed into the Irish iTunes charts at the end of 2019, landing at number 2 with their debut single 'Supernatural'.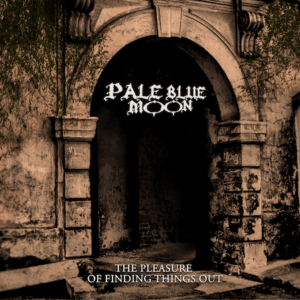 Now they return with their debut album, 'The Pleasures of Finding Things Out', production of which dealt the band some massive hurdles to overcome. Singer Shane Kelly suffered no less than two strokes during production of the album but refused to give in, helping complete mixing of the album via Skype calls from his hospital bed. The album has well and truly had the bands blood, sweat and tears poured into it.
'The Pleasures of Finding Things Out' opens with the aforementioned 'Supernatural', already a smash hit in their native albums, Steve's vocals carry this song floating atop the underlining rock riffage from the guitars. As 'It's Not Real' kicks in the band move up through the gears, the power of their song writing shining through.
It's not all in your face hard rock songs though, both 'Grace' and 'What Do You Know?' show the bands softer side with emotionally charged ballads, reminding me a lot of Def Leppard ballads from their heyday.
'The Pleasures of Finding Things Out' is a well rounded rock album, showing the talents of the bands song writing and musicianship. After all the band went through in recording this opus, the least you can do as a rock fan is check it out!