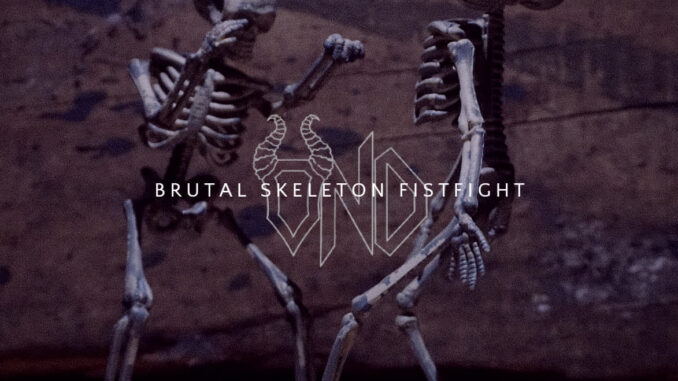 Album Review: Ond - Brutal Skeleton Fistfight
Reviewed by Carl Black
This album is a bit two faced. It is dark and light, night and day. Not with the style or the sound or the song writing, It's the execution and delivery that's got two sides. One side, it's an excellent piece of original heavy music that's fresh and exciting. The other side is a little in experienced, almost cringe worthy.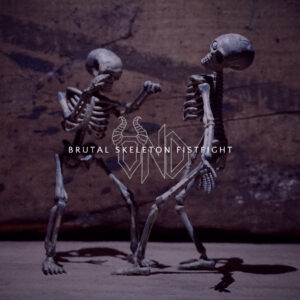 The opening, title track  of the album is indicative of it's duel personality. A ringing, heavy riff that's upbeat and positive. It's powerful and ducks and dives like Del Boy on a bender in Margate. Then the singing starts. It's not all bad and the vocals do get better as the album progresses, but on 'Brutal Skeleton Fistfight', the opening song no less they sound a little basic, almost talking/shouting the lyrics. Not the best introduction to the band.
The title 'Brutal Skeleton Fistfight' may be off the mark, a school boy error in naming but the names get worse. 'Save The Bees', 'Death By Our Crustacean Overlord' and the best yet 'There Is No Egg For The Wicked'. It made me think, are they a comedy band? If they are then it's a crying shame because the music is sound and needs to be listened to.
Ond have elements of old and new metal which stray into the heavier end with prog and emo type licks that revive everything. I'd much prefer this album to be an instrumental. That's not jumping on the singer as the vocals do get better after the first song, it's just the powerful riffs and interesting yet simple arrangements give each song real character.