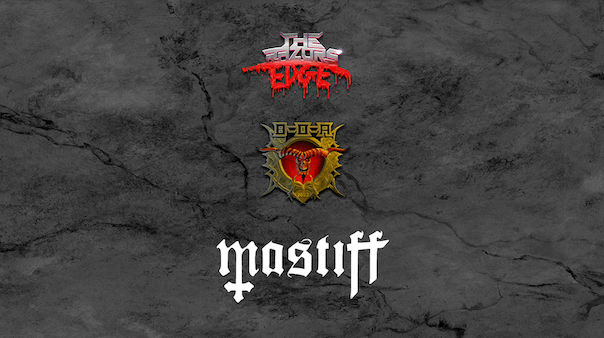 Bloodstock 2022: Mastiff Interview 
We catch up with Mastiff at Bloodstock 2022 after their storming performance on the Sophie Stage. We find out more about the band, their plans and what it was like to return to play the biggest metal festival in the UK.
You can listen to the interview on this very page below!
Or if you prefer to listen on the go, check out the interview on our podcast platforms: