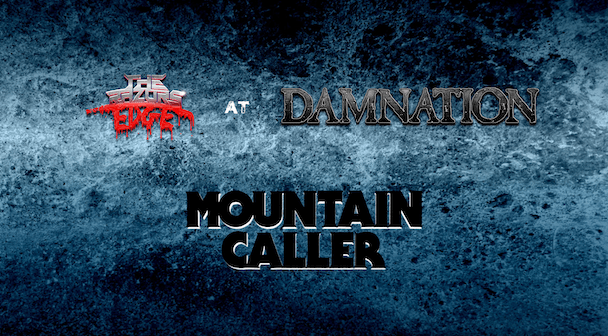 Damnation Festival Interview: Mountain Caller
Interviewed by Cat Finch
Mountain Caller opened up Damnation Festival 2021 with a stunning performance on the Eyesore Merch stage. Shortly after their set we caught up with El and Max to talk Damnation, their recent album and E.P. and what the future holds.
You can listen to the interview on this very page below!
Or if you prefer to listen on the go, check out the interview on our podcast platforms:
Youtube | Spotify | Apple Podcasts | Google Podcasts