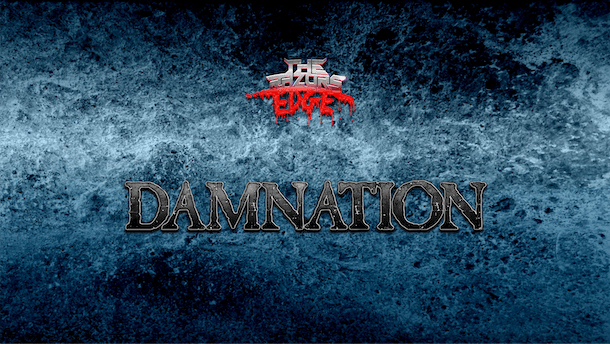 Interview: Gavin of Damnation Festival
Interviewed by Tim Finch
It's been a year since we last chatted with Gav, director of Damnation Festival and a lot has happened since then! We catch up with Gav to chat about the whats happened with the festival over the past year, getting ready for this years event, the move to Manchester for 2022, the Damnation Vs podcast and his new found fame!
You can listen to the interview on this very page below!
Or if you prefer to listen on the go, check out the interview on our podcast platforms:
Youtube | Spotify | Apple Podcasts | Google Podcasts